violinist • teacher • composer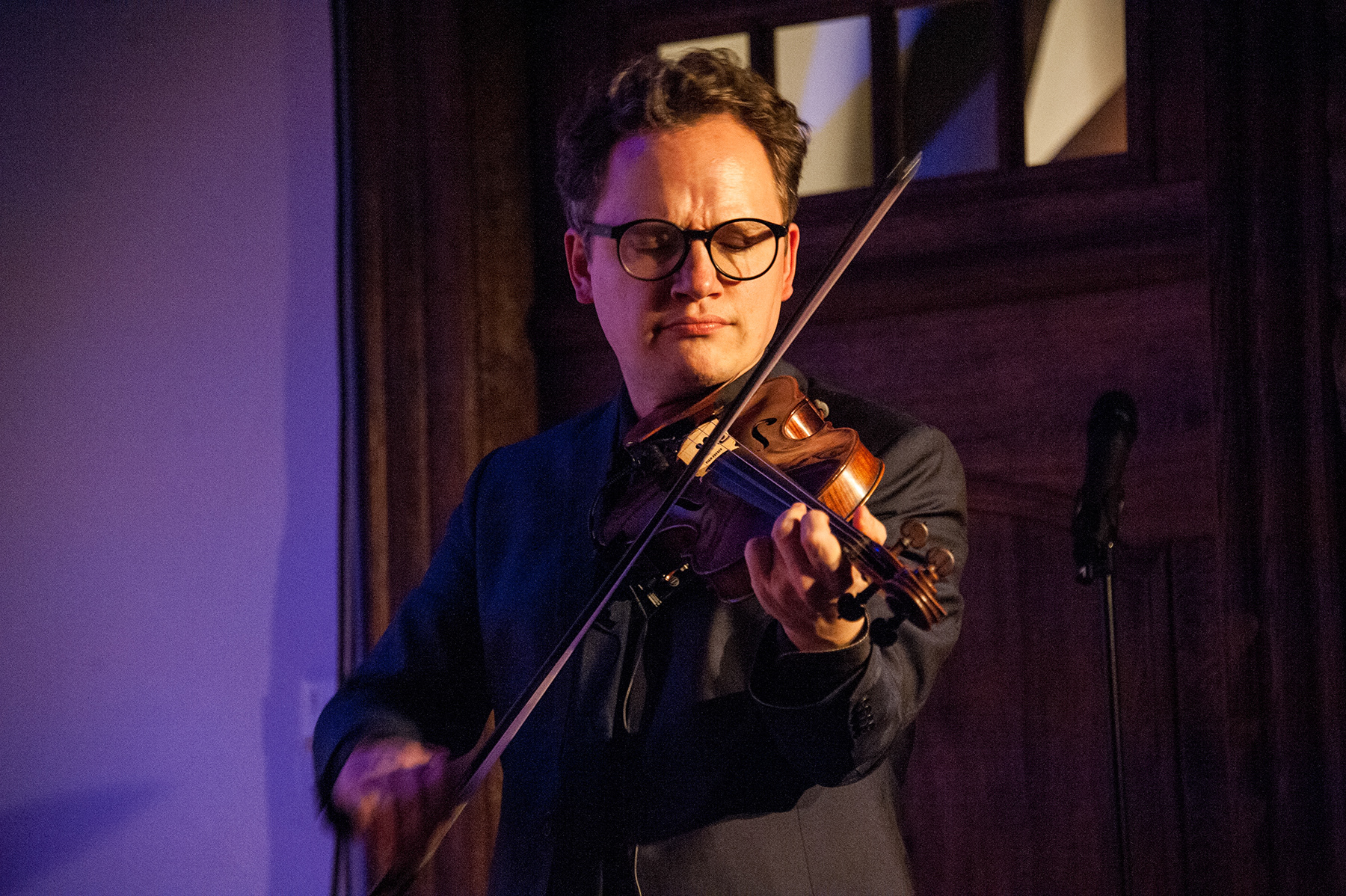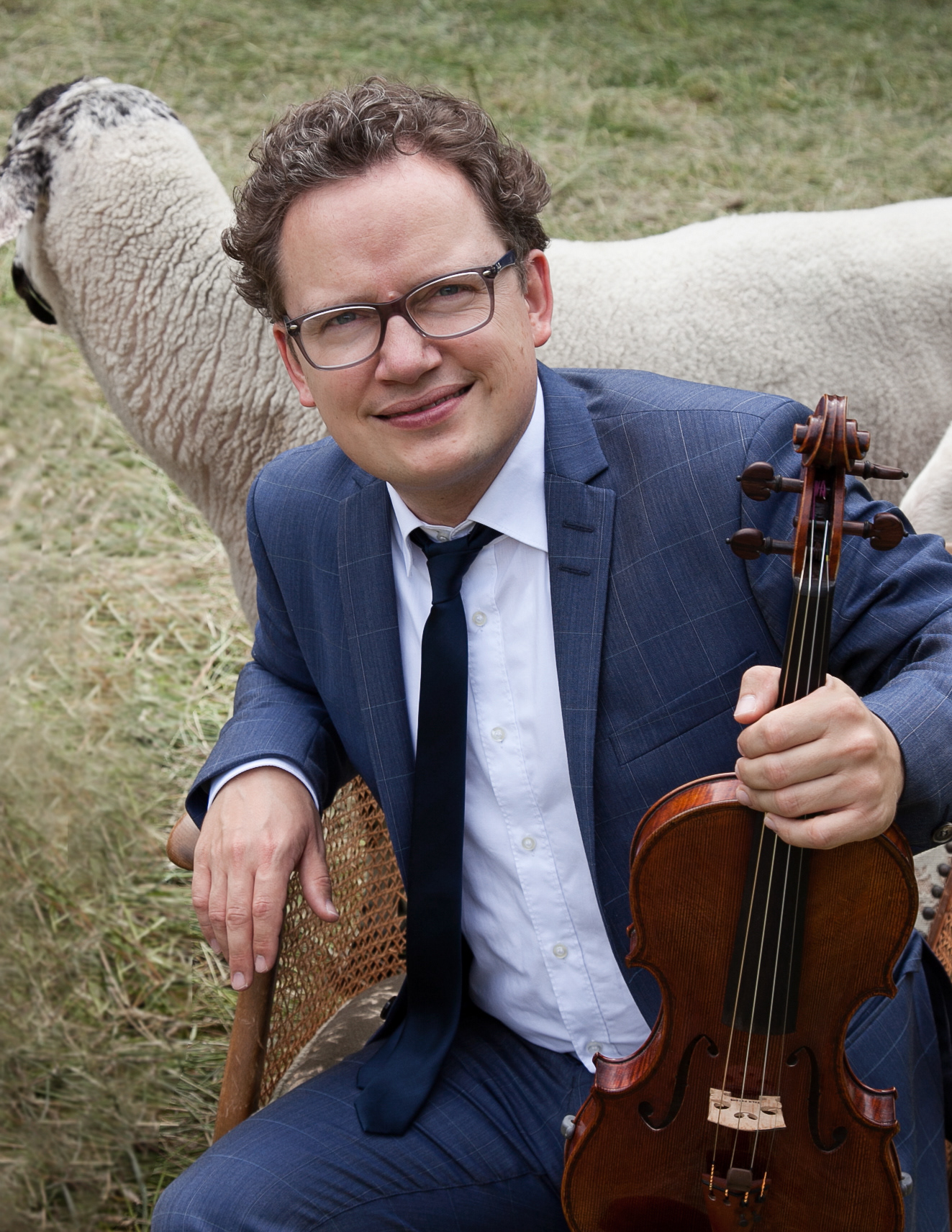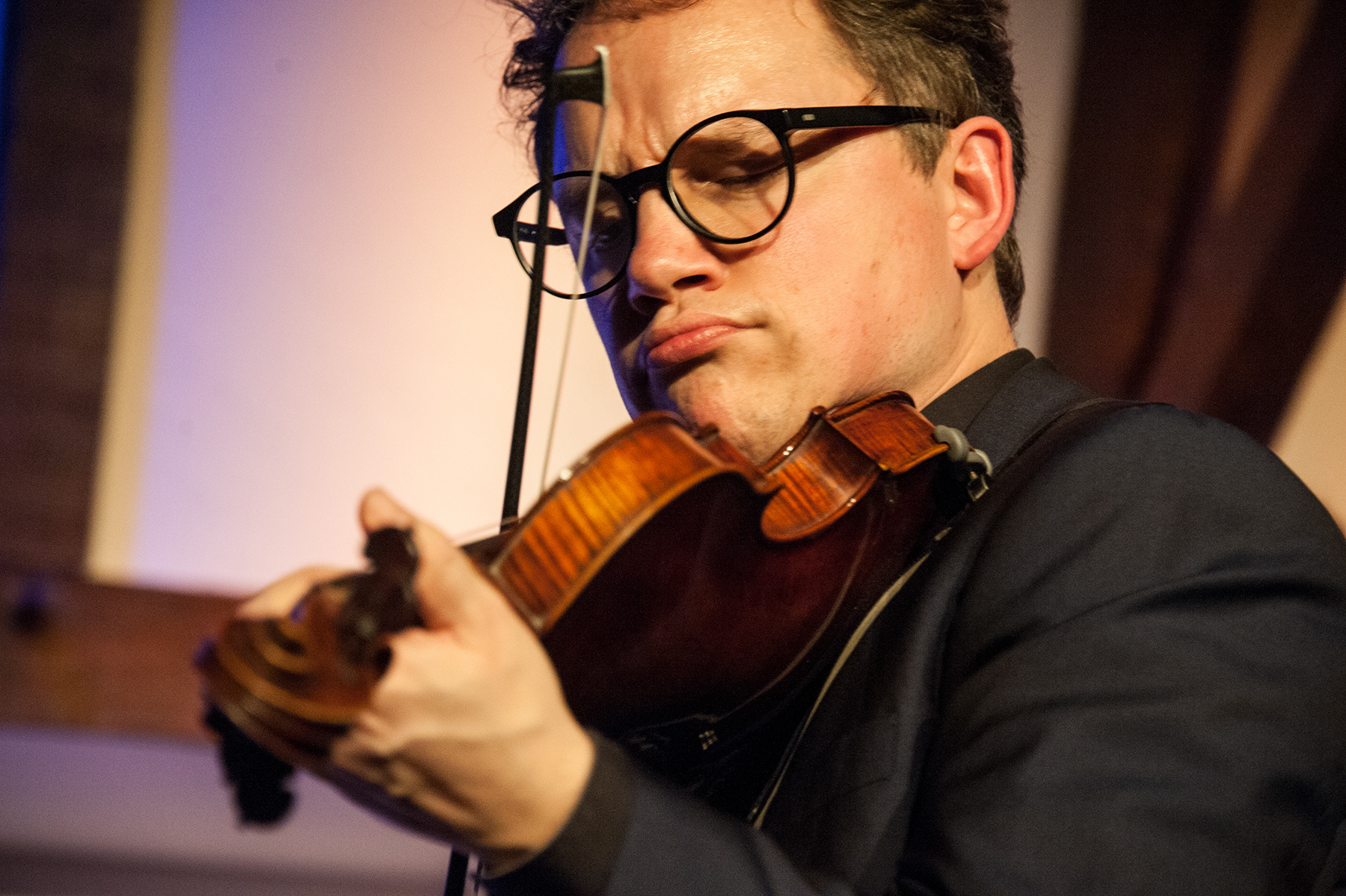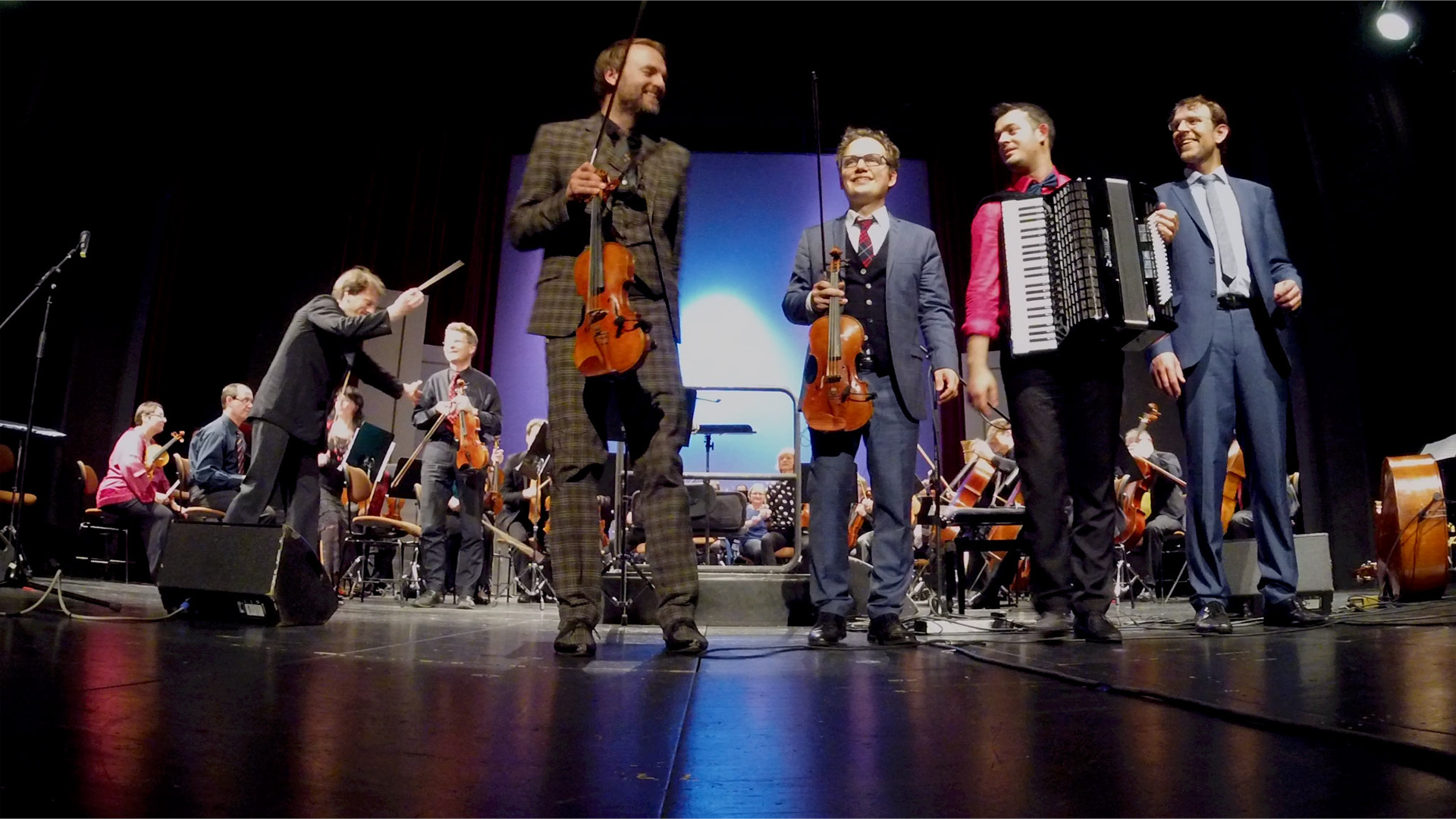 BIO

Barely 14 years old, Maurice starts studying classical violin with Professor Wolfgang Rausch. Honoured by various awards, and equipped with numerous scholarships, Maurice seems to be on a straight path to a classical violin career.
Yet, there is another, a second training, which is far less conventional: Acting as frontman of the family´s parlour trio, Maurice discovers he is qualified to be a devils´s fiddler, and he hogs the spotlight.
While going both ways, Maurice´s love for classical music on the one hand, and - inspired by Gypsy music - his way of playing the violin devoid of conventions on the other hand, never collide. During his studies, Maurics already plays in both, Gipsy bands as well as high level classical ensembles. Maurice acts as concertmaster and solo player of RIAS Youth Orchestra, performing in China´s biggest concert halls, he is award winner of Youtube´s symphony orchestra competition at Carnegie Hall, and plays routinely as temporary staff in renowned orchestras like Frankfurt Radio Symphony Orchestra, and Dortmund Philharmonic Orchestra.